Better strategy, quicker implementation & better paid social ROI
Paid social is one of the highest ROI marketing channels available to a business. Our consultants leverage this channel and provide a proven strategy, data based audience segmentation, ad writing (and testing), and even the page the user is taken to after the click. We ensure your campaign achieves the highest ROI possible.
"We've nearly doubled our membership and are in a fantastic position thanks to your magic facebook formula."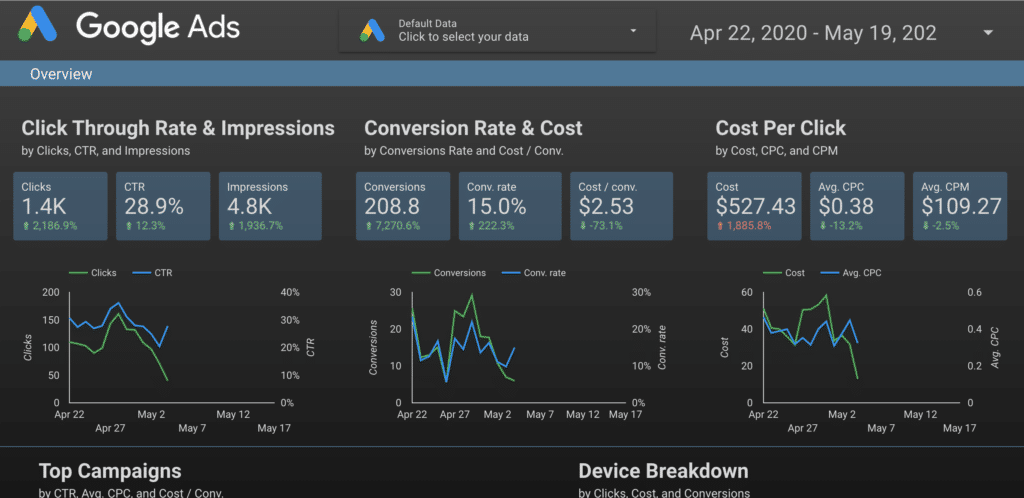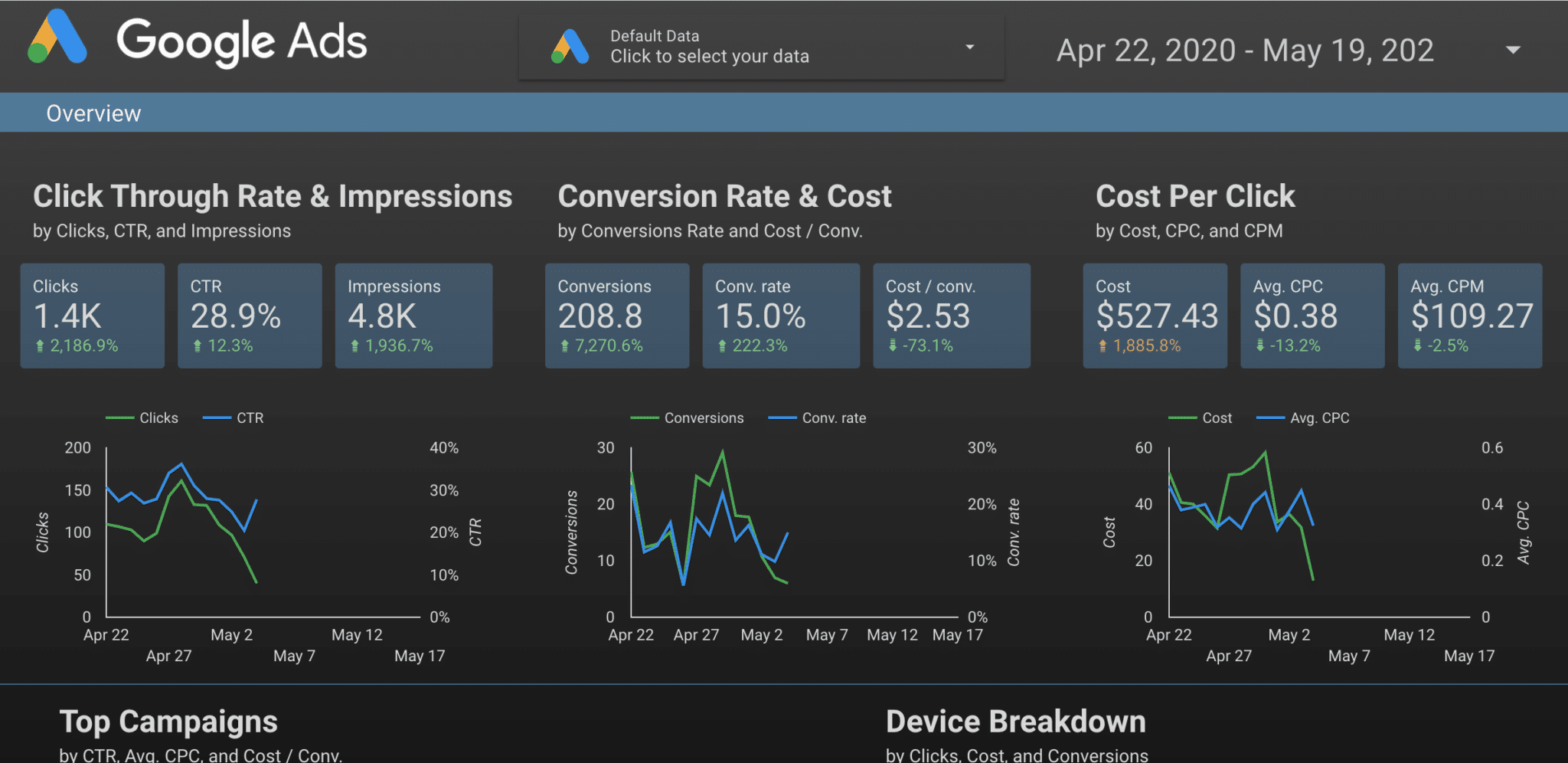 An agency is only as good as its processes. We have proven plans, processes and frameworks that get business results. Our methodology and campaigns have been tested across markets (and even across international borders) and are known winners.
You may have tried paid social in the past or used a company, and that got you a bunch of clicks and no sales. We get you the sales instead of just clicks and pay for ourselves quickly. We have a paid social framework that provides real-world business results to real-world businesses every day. We have a full list of case studies to verify our work.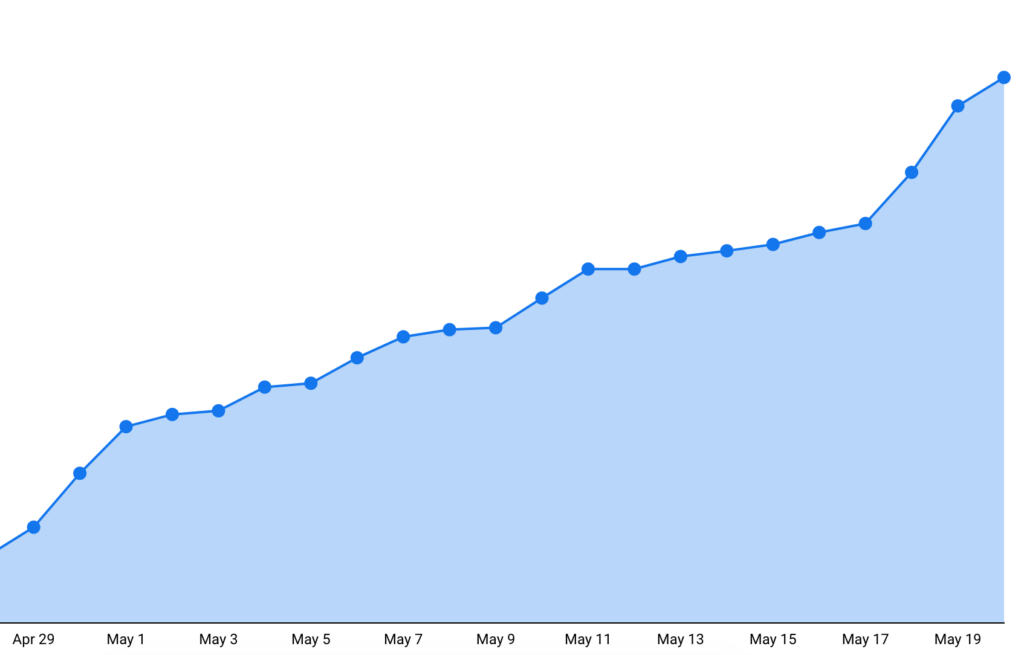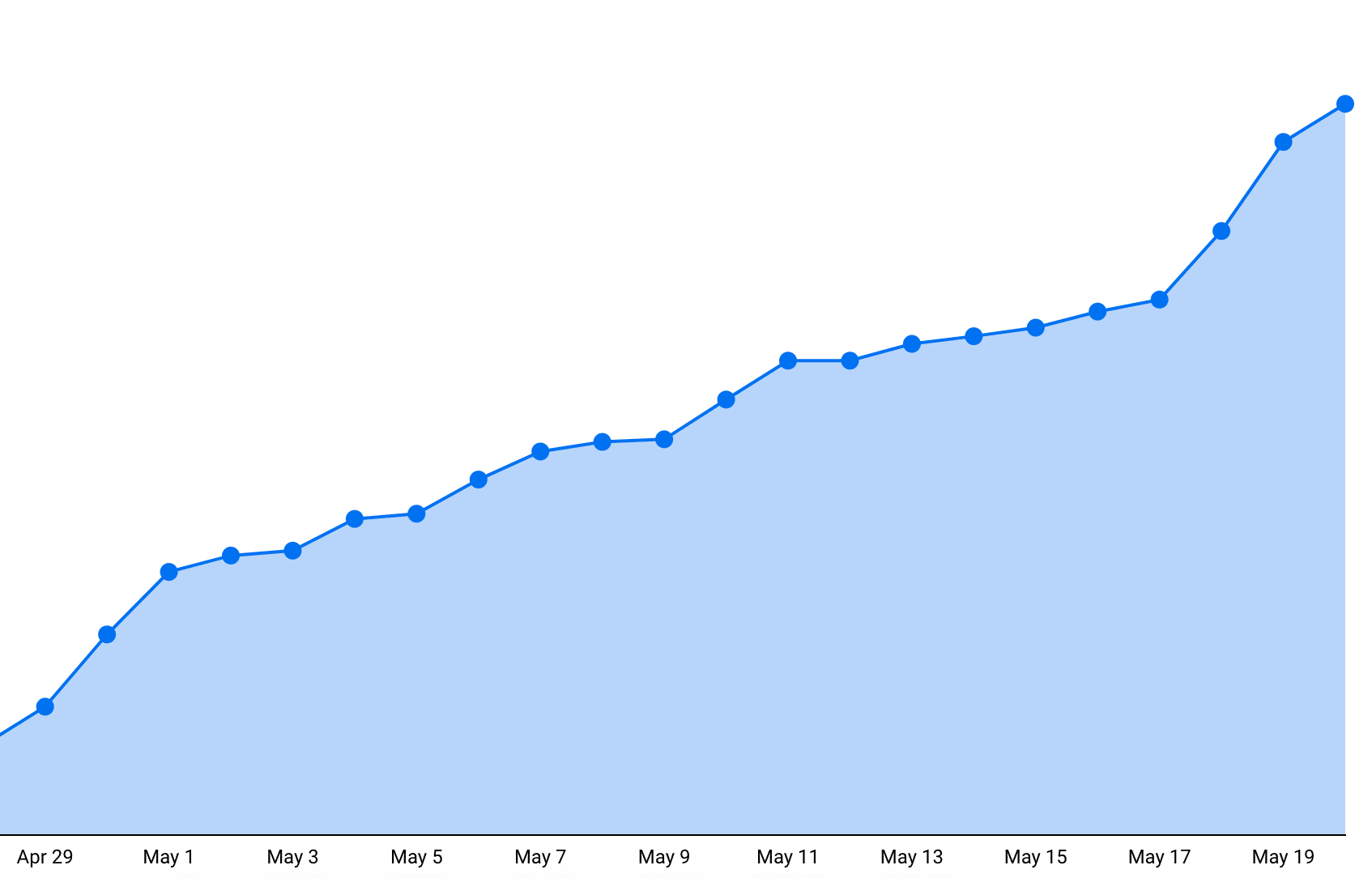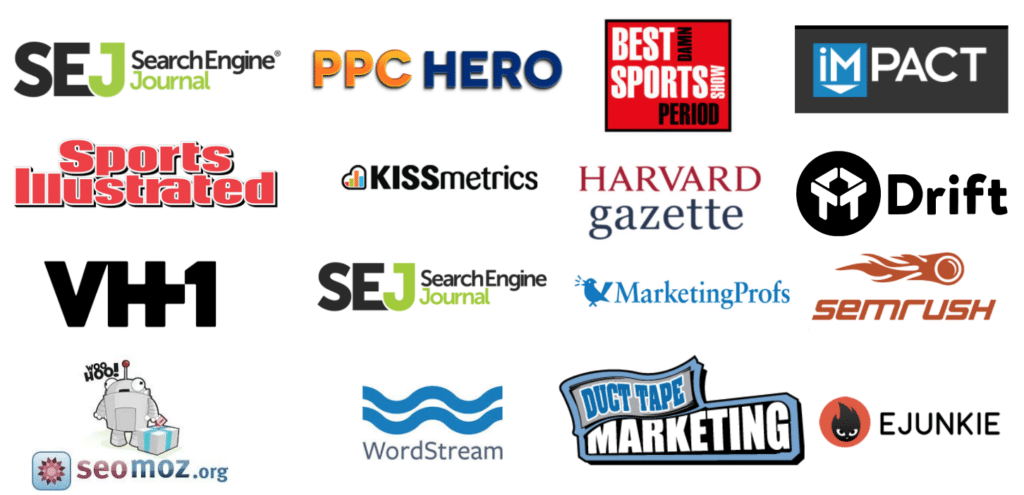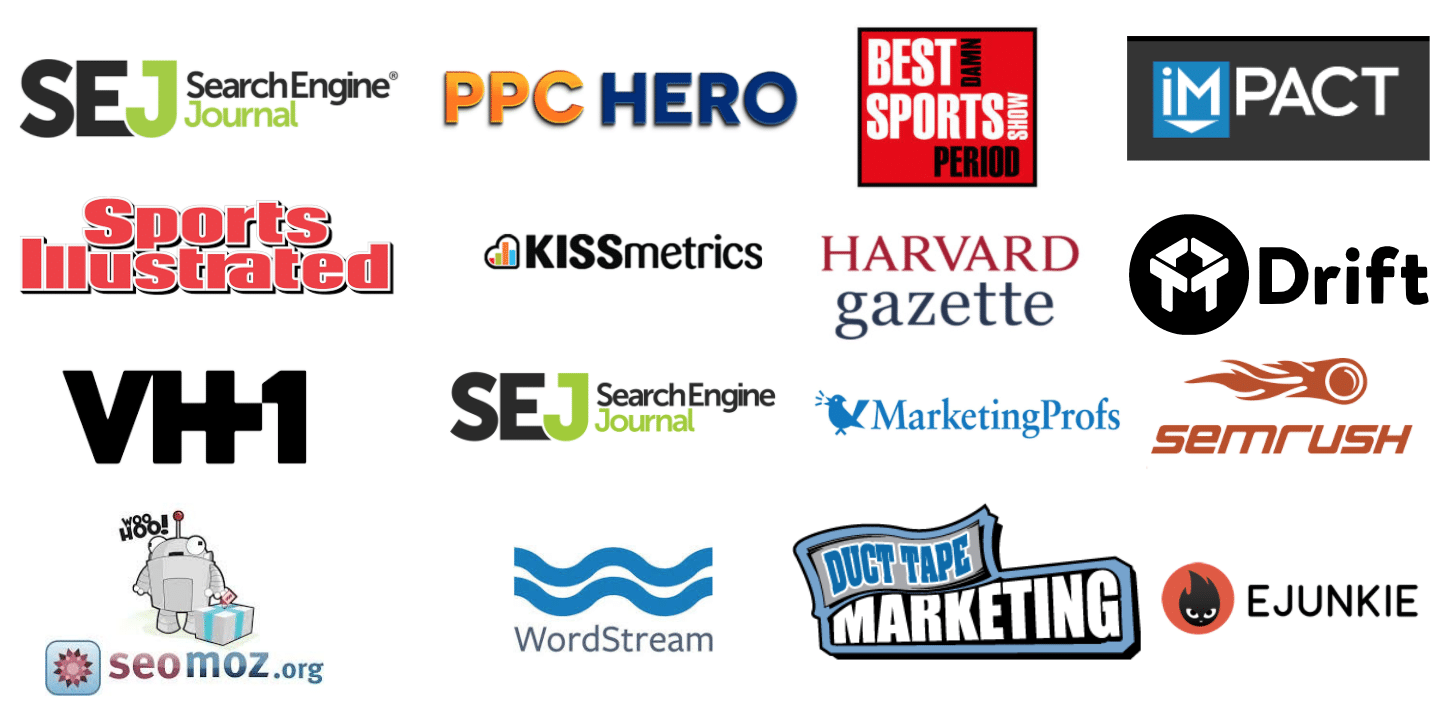 NDIB is a known industry thought leader. We consistently write for the biggest industry publications and speak at the events that other agencies learn from.
Frequently asked questions
Find out How we can help you get more sales, leads and revenue