Meet the Nerds who Do It Better
Nerds Do It Better is a group of data-driven marketers and designers who create intelligent internet advertising systems to help make our client's more money.
We execute with a sense of urgency to get campaigns live faster to help clients achieve real-world business goals.
We are our client's biggest fans and work to educate and build an open and honest relationship with them. Our clients enjoy working with us. 
See how we can work together by getting your free initial consultation.
We Help Companies Make More Money Through Intelligent Internet Advertising Systems
Nerds Do It Better is a company specializing in intelligent internet advertising systems. Unlike other agencies that take a piecemeal approach and are happy getting you clicks to your site (looking forward to paying your employees in clicks?), we have proven systems that drive real-world business results. We consider factors such as the network, the user, the stage of the customer journey, and even the types of offers and design on the page we send them to.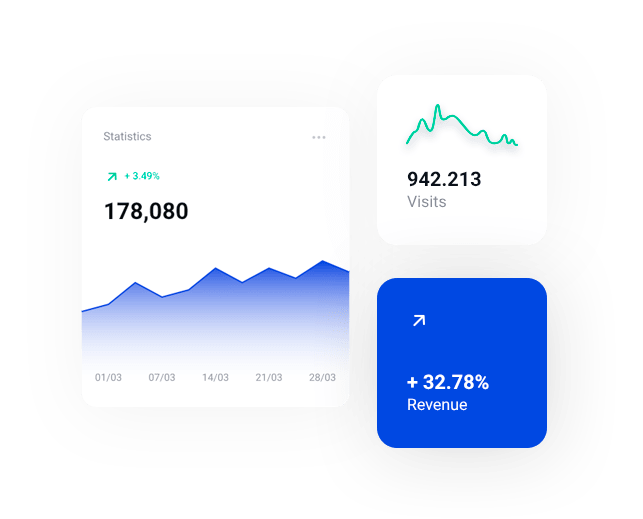 Proven Process
Systems, processes and frameworks proven to deliver real- world business results.

Data-Driven
We are nerds who use data to your advantage to better target the right user at the right time with the right offer.

After the Click
We are unique and manage your ad campaigns as well as design landing pages.

Business Focus
Achieve the business metrics that matter to you. Get more clients, not more clicks.
Nerds Do It Better was founded by Adam Lundquist in Philadelphia in 2013  to help companies make more money with intelligent internet advertising systems.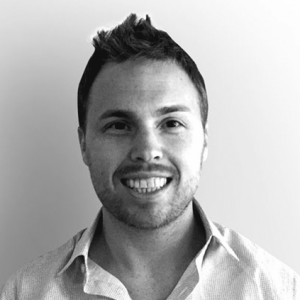 Hi – I'm Adam the founder and principal of Nerds Do It Better (NDIB).
I am a former (and reformed!) #1 rated radio morning show host responsible for one of the first viral YouTube videos, when I uploaded and learned how to promote one of my interviews in the platform's early days.
This viral video sparked my interest in the power of internet marketing over traditional media.
Now an agency owner, I have been featured in a range of traditional media, such as VH1, MTV, and The Best Damn Sports Show.
I have also translated my knowledge into new media, as a published author in Search Engine Journal, PPC Hero and Wordstream, to name just a few.
My digital marketing agency, Nerds Do it Better, delivers internet advertising campaigns, making use of advanced statistical analysis I learned while getting my master's degree from Harvard.
Using our systematic approach allows my team and I to remove inefficiencies and generate a consistent flow of customers in a cost-effective way for our customers.
If you want to get in touch with me, you can always shoot me an email adam@nerdsdoitbetter.com.
You should follow me on Twitter here: @adamlundquist
We are Known Industry thought leaders
We are regularly featured on major industry podcasts, publications and speakers at the most influential industry conferences.
Find Out How We Can Help You Get More Sales, Leads And Revenue.