Landing Page Design that makes you more money
Your landing page has one job – to turn your site traffic into revenue. We use data from Google Analytics, customer research, industry best practices, and even your competitors to understand what motivates your visitors to become customers. We then use that data to design landing pages that grow your business by increasing your revenue per visitor, lowering your cost per acquisition, and increasing your margins.
"Working with the team at NDIB provided a surprisingly good result in a quick time. They had great attention to detail and prioritized speed, feedback, data, and driving towards results rather than just clicks."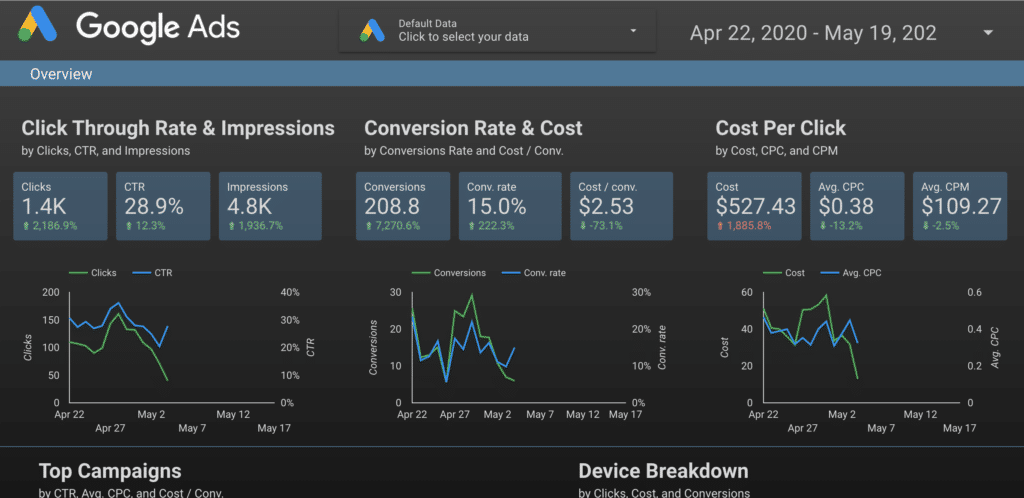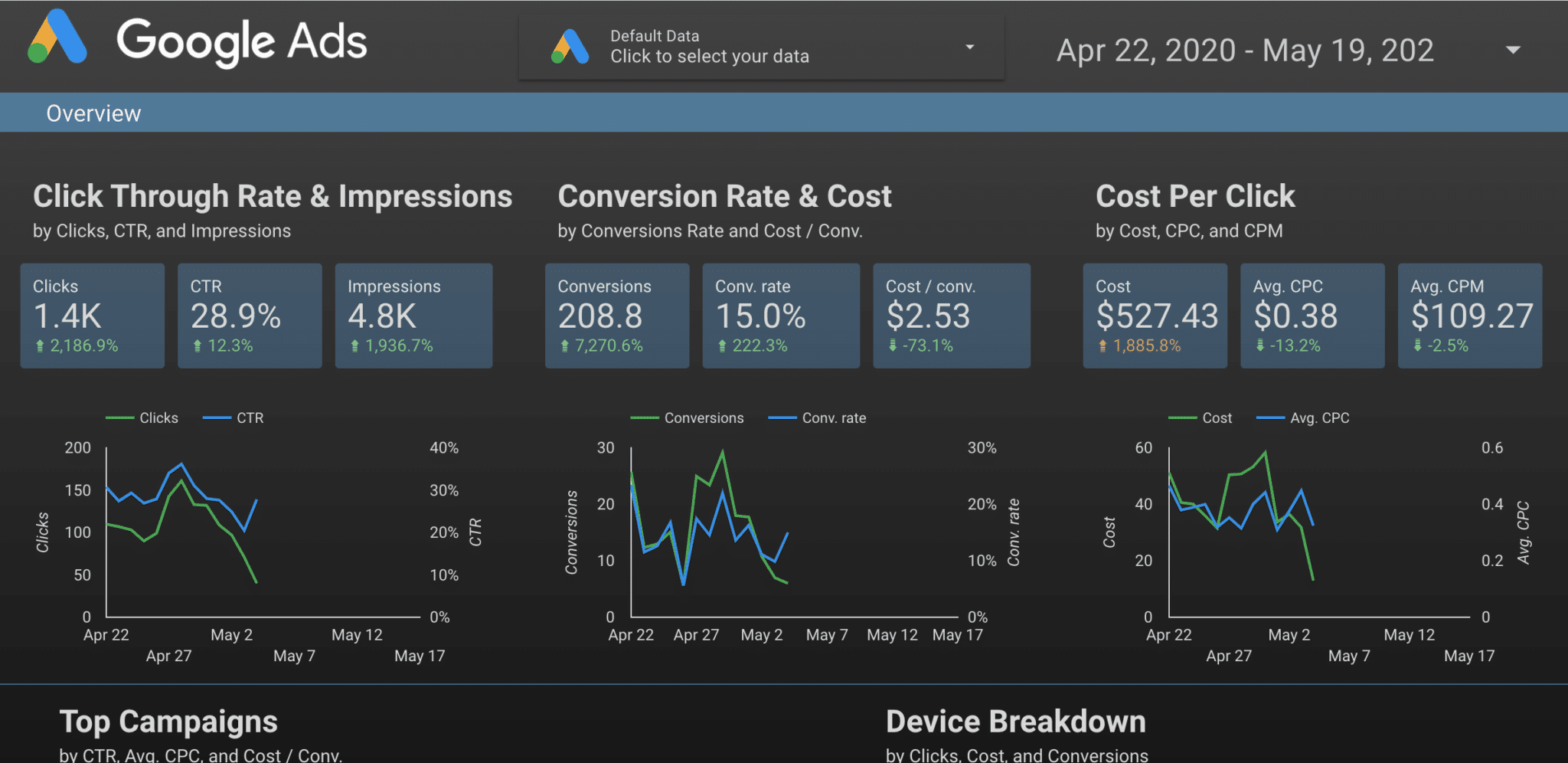 An agency is only as good as its processes. We have proven plans, processes and frameworks that get business results. Our methodology and campaigns have been tested across markets (and even across international borders) and are known winners.
You may have tried marketing in the past or used a company, and that got you a bunch of clicks and no sales. We get you sales instead of just clicks and pay for ourselves quickly. We have a framework that provides real-world business results to real-world businesses every day. We have a full list of case studies to verify our work.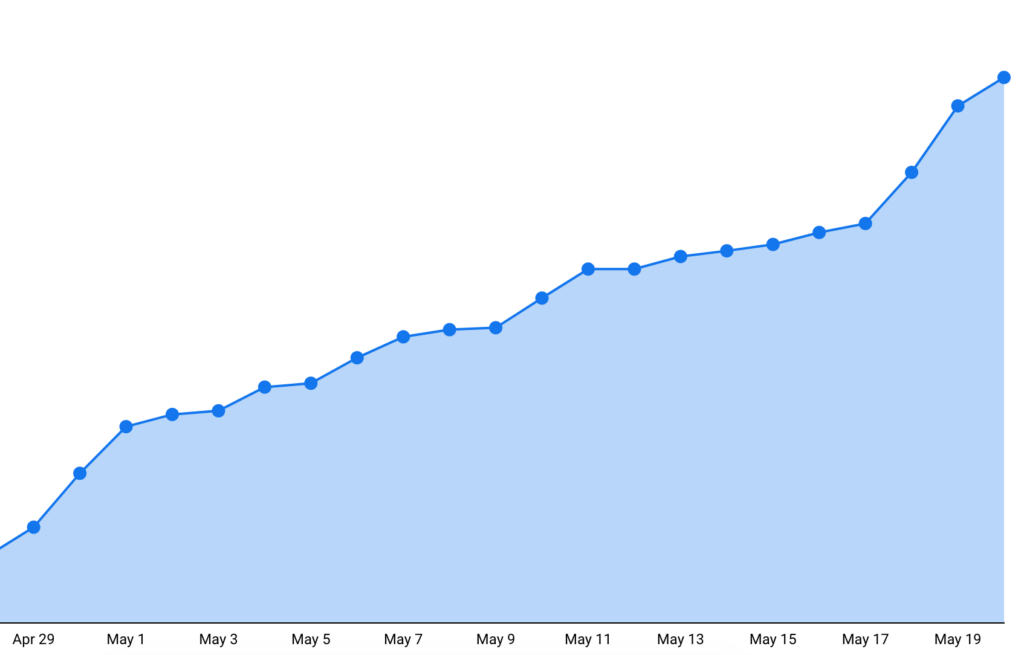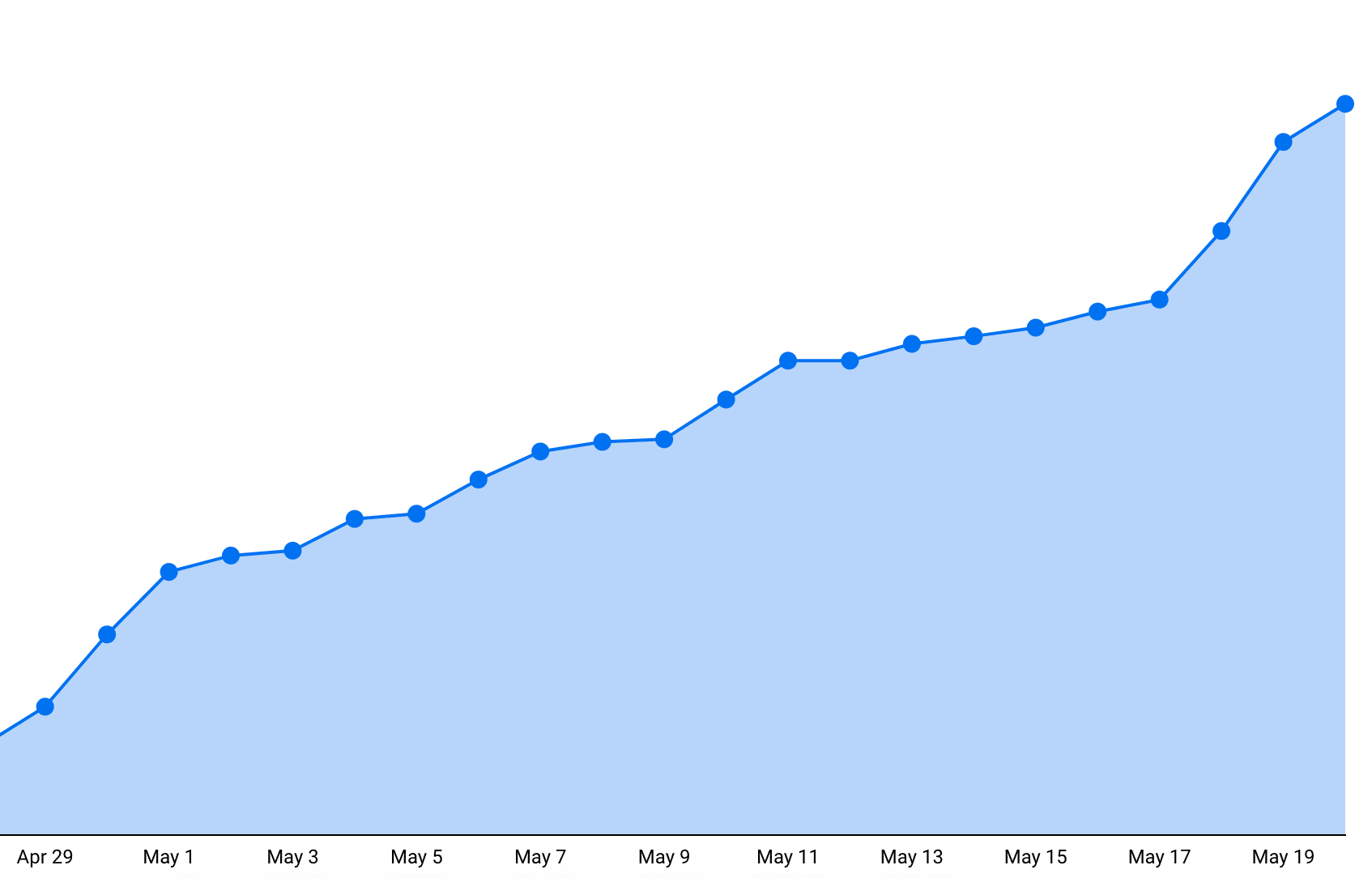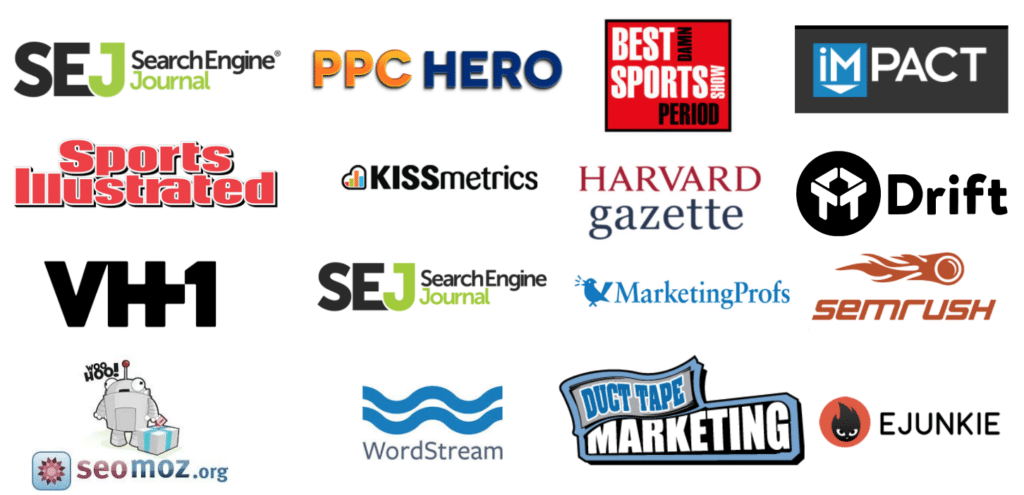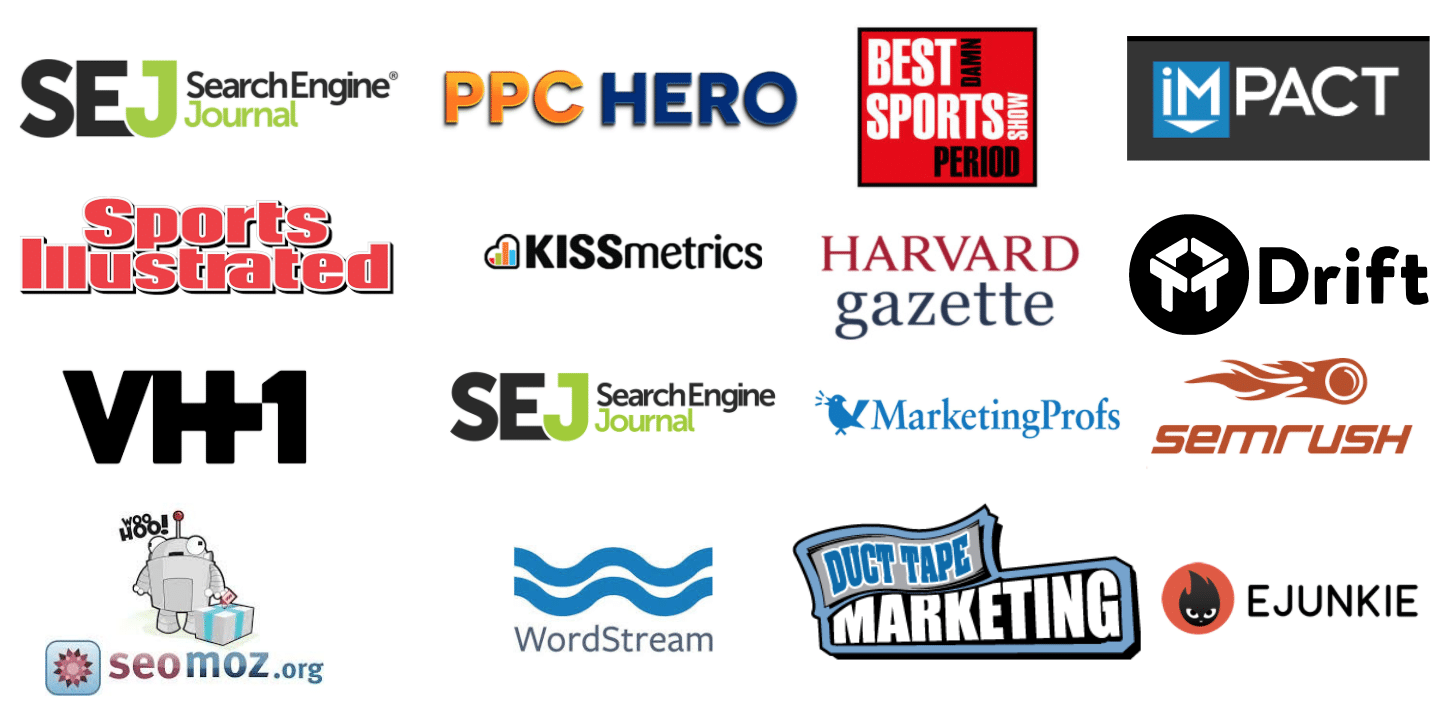 Nerds Do It Better is a known industry thought leader. We consistently write for the biggest industry publications and speak at the events that other agencies learn from.
Frequently asked questions
Find out How we can help you get more sales, leads and revenue