Better Data for Superior Insights and More profitable business Decisions and results
To capture, analyze, and use data from your site and properties for more informed business decisions your digital tracking platforms have to be installed and configured correctly first. Our analytics certified consultants follow a structured process to proactively install, configure, and report the metrics you need to understand your business more accurately and make more informed business decisions quicker.
"NDIB's ability to dive deep into data and pull out the golden nuggets really proved to me that they are the real deal. It's given us a better understanding of our customers and in doing so, has given us a clear roadmap on where to find more of them."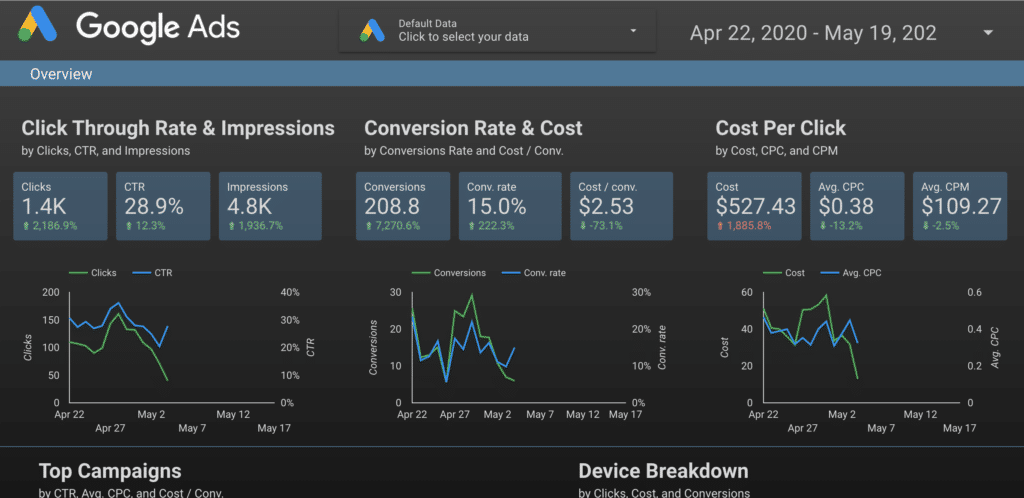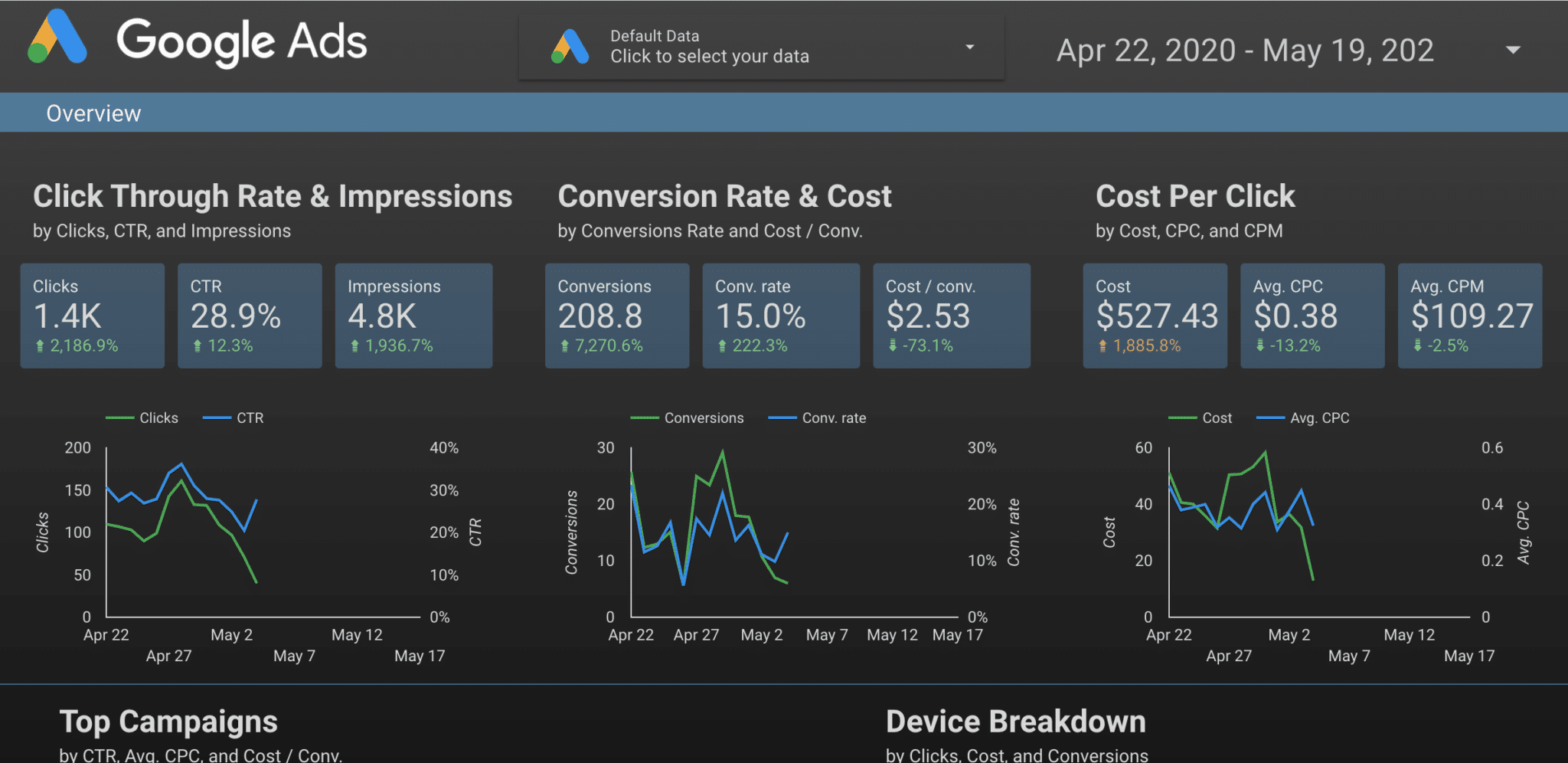 An agency is only as good as its processes. We have proven plans, processes, and frameworks that get business results. Our methodology and campaigns have been tested across markets (and even across international borders) and are known winners.
You may have tried marketing in the past or used a company, and that got you a bunch of clicks and no sales. We get you sales instead of just clicks and pay for ourselves quickly. We have a framework that provides real-world business results to real-world businesses every day. We have a full list of case studies to verify our work.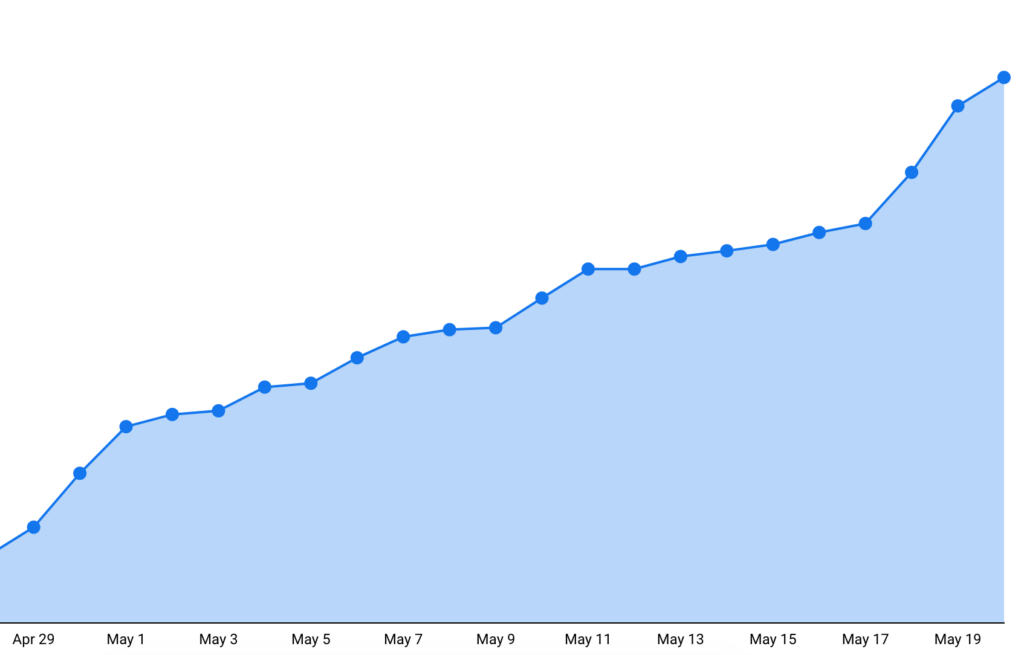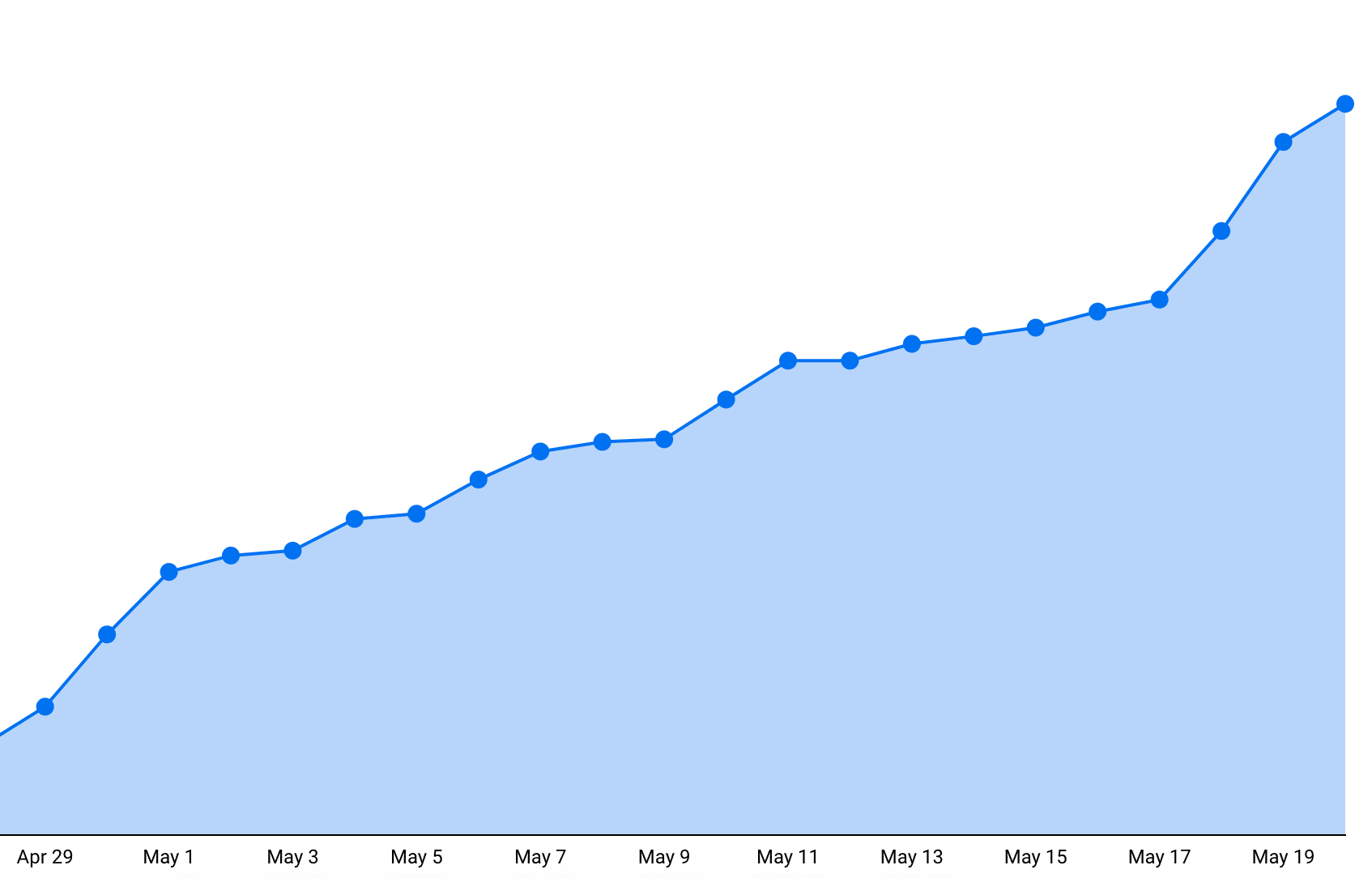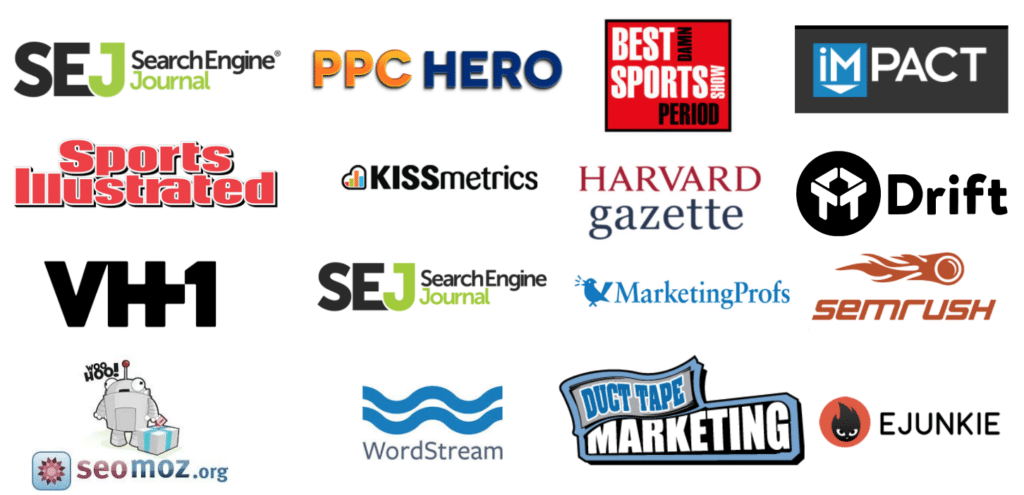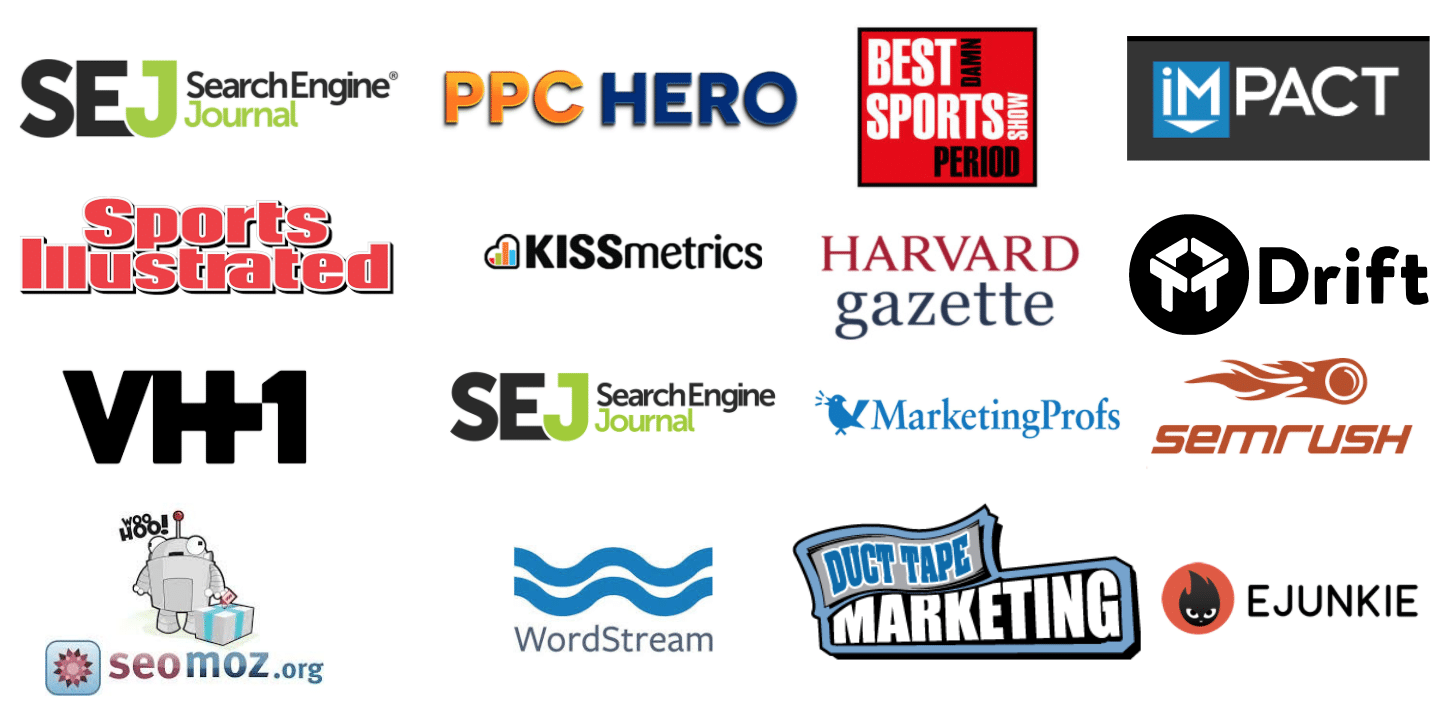 Nerds Do It Better is a known industry thought leader. We consistently write for the biggest industry publications and speak at the events that other agencies learn from.
Frequently asked questions
Find out How we can help you get more sales, leads and revenue