How OJay Health Grew Their Leads By 66.67% In Under 3 Months
#1 Best Selling Author Ollie Mathews helps entrepreneurs and business owners take back their help.
He came to NDIB looking to help promote his book, build his email list and get new clients.
NDIB put together a multi-step yes ladder campaign where Ollie gave away a free chapter of his book and on the thank you page provided the offer for his consultation.
In the 3 month period NDIB was able to raise his total leads per month by 66.67% and his click through rate by 210%..
Yes Ladder Technique​
Social Media Ads​
Facebook Remarketing​
Data Layering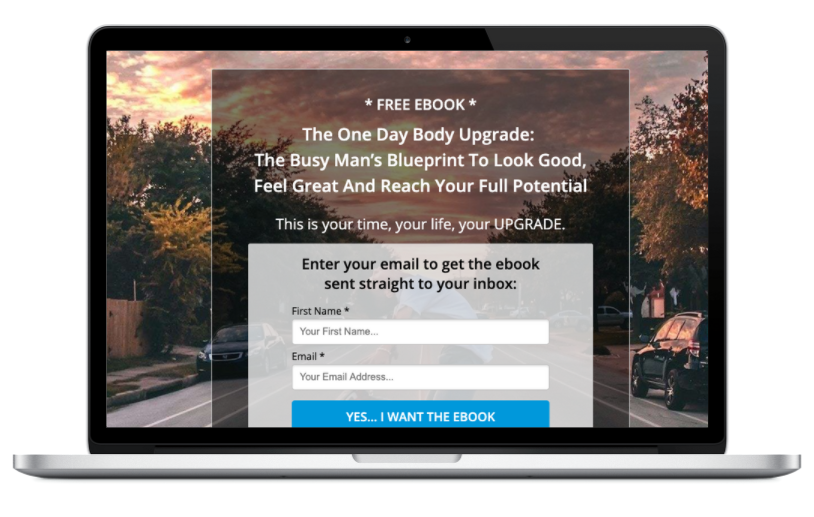 Ollie was able to build a sustainable list of interested prospects and grow his leads by 66.67%
Increase in overall lead volume
Decrease in cost per click
Increase in click through rate
"Working with the team at NDIB provided a surprisingly good result in a quick time. They had a great attention to detail and prioritized speed, feedback, data and driving towards results rather than just clicks."
Get Your free Consultation and see how we can help you grow