How Millennial Real Estate Group Increased Buyer And Seller Leads By Over 237% From Facebook Ads
MREG specializes in helping families out of hard situations such as deciding to downsize due to income struggles, pre-foreclosure/foreclosure nightmares, homes that require more repairs than our home owners can afford, tax delinquencies and lien situations, or those who are just wanting to sell.
MREG turns the traditional way of doing real estate business into a millennial experience that customers look forward to repeating.
MREG was looking for a way to user digital channels to increase their inbound leads for both buyer and seller leads. 
After a few months of working with NDIB, conversions had increased by more than 237% with additional layers of data for better outreach to the clients.
Custom Landing Page

Yes Ladder Funnel

Dark Posting for Comments

Buyer and Seller Redirects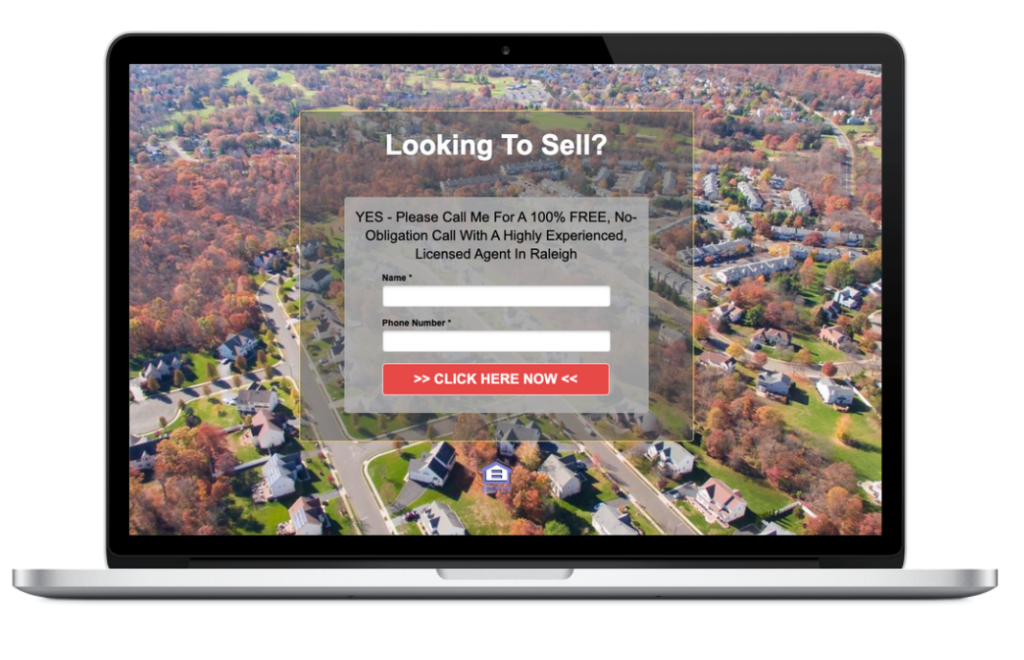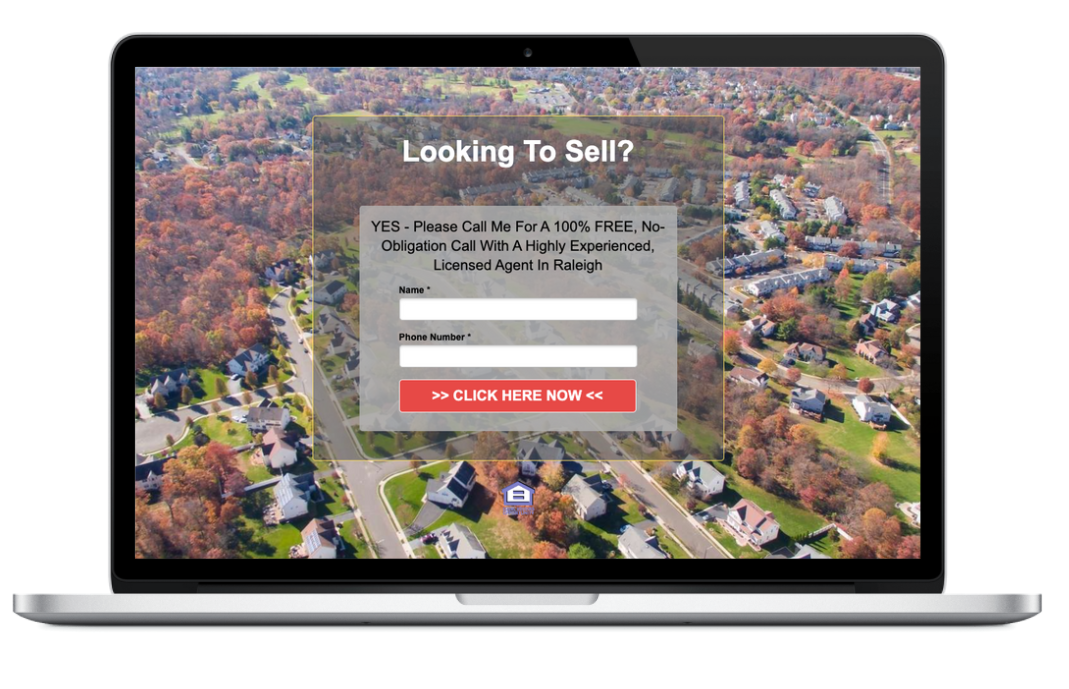 MREG was able to increase inbound leads by 237% while also get additional data about customer desires.
"I got so many leads, I had to hire an ISA in the first month!"
Get Your free Consultation and see how we can help you grow