How Doggy Dan Lowered Their Cost Per Lead And Increased Lead Volume ​
Doggy Dan is a wildly successful online training program for dog owners. This online Dog training program deals with every type of behavioral dog issue and has works with all breeds and ages of dogs. Over the last decade,
The Online Dog Trainer has helped over 25,000 people successfully train their dogs using the exact methods found in The Online Dog Trainer program.
After working together Nerds Do It Better was able to increase the number of leads they received dramatically by introducing a new campaign structure.
Nerds Do It Better was also able to cut down on the cost per each lead.
Alpha/Beta Campaign Structure
Increased Remarketing
Bidding Strategies
Psychographic Targeting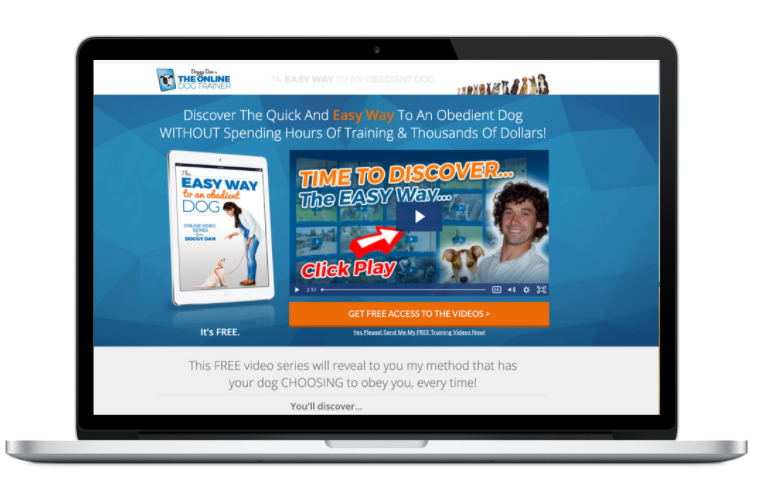 Doggy Dan got an increase in conversion volume of 9,085.94%
Increase in conversion volume
Decrease in cost per acquisition
NDIB has shown extreme knowledge in both AdWords and facebook ads as well as the tech side of reporting.
Get Your free Consultation and see how we can help you grow