Braces Buyers Club Finds New Prospects With Customized Storytelling Ad Funnel​
Braces Buyers Club (BBC) uses the power of large group pricing to deliver the deepest discounts anywhere for quality orthodontic braces from quality doctors.
Before working with NDIB, Braces Buyers Club had tried facebook ads unsuccessfully.
NDIB performed a data audit and found that users didn't understand what the club was and how it could benefit them.
NDIB created a custom tool to allow BBC to tell the story of how they work as well as how much prospects could save.
Storytelling Ad Sequence

Custom Tool Creation 

Yes Ladder Landing Page Funnel

Custom Audiences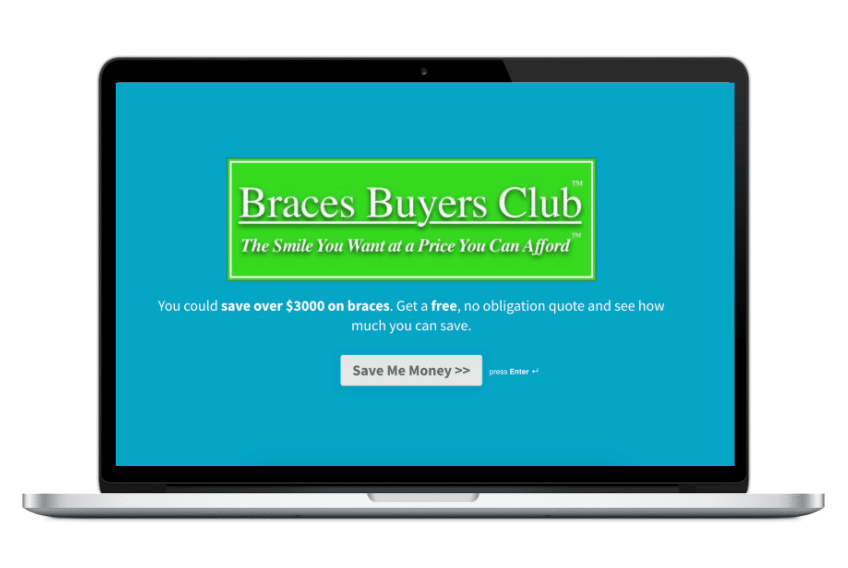 BBC was able to drive new qualified leads, get proprietary data on them, and easily demonstrate the savings it provides.
Increase in conversion volume
Decrease in cost per acquisition​
Increase in click through rate​
Get Your free Consultation and see how we can help you grow